Avast ye! Get ready to embark on an adventure like no other!
Saturday, August 5th, Discovery Harbour is transformed into a pirates' paradise with plenty of kid-friendly activities and pirate-themed crafts.
Dates & Times:
Saturday, August 5th only
Times 10:00am – 5:00pm

Tickets available for purchase on-site
Timed Activities:
Cannon Firing Demonstrations- 10:30am, 11:30am, 12:30pm, 1:30pm, 2:30pm, 3:30pm, 4:30pm
Pirate Duel – 11:00am, 1:00pm & 3:00pm
Sword, Cutlass & Saber Presentation- 11:30am, 1:30pm & 3:30pm
Captain Hook – 11:00am to 4:00pm
All-Day Pirate Activities
Explore the 'pirate' ships!
Make a pirate hat
Explore the Brig!
Make a paper sword
Temporary Tattoos for little pirates
Learn your pirate name
Make a pirate hook!
Meet "Skeleton Jack" the interactive, talking pirate skeleton
Practice your aim with water cannons and targets!
Meet the Pirate King! He may even let you sit on the pirate throne
Pirate Scavenger hunt
Make your way through the pirate-themed inflatable obstacle course
Visit the Scallywag Tavern for souvenirs, snacks and drinks
Admission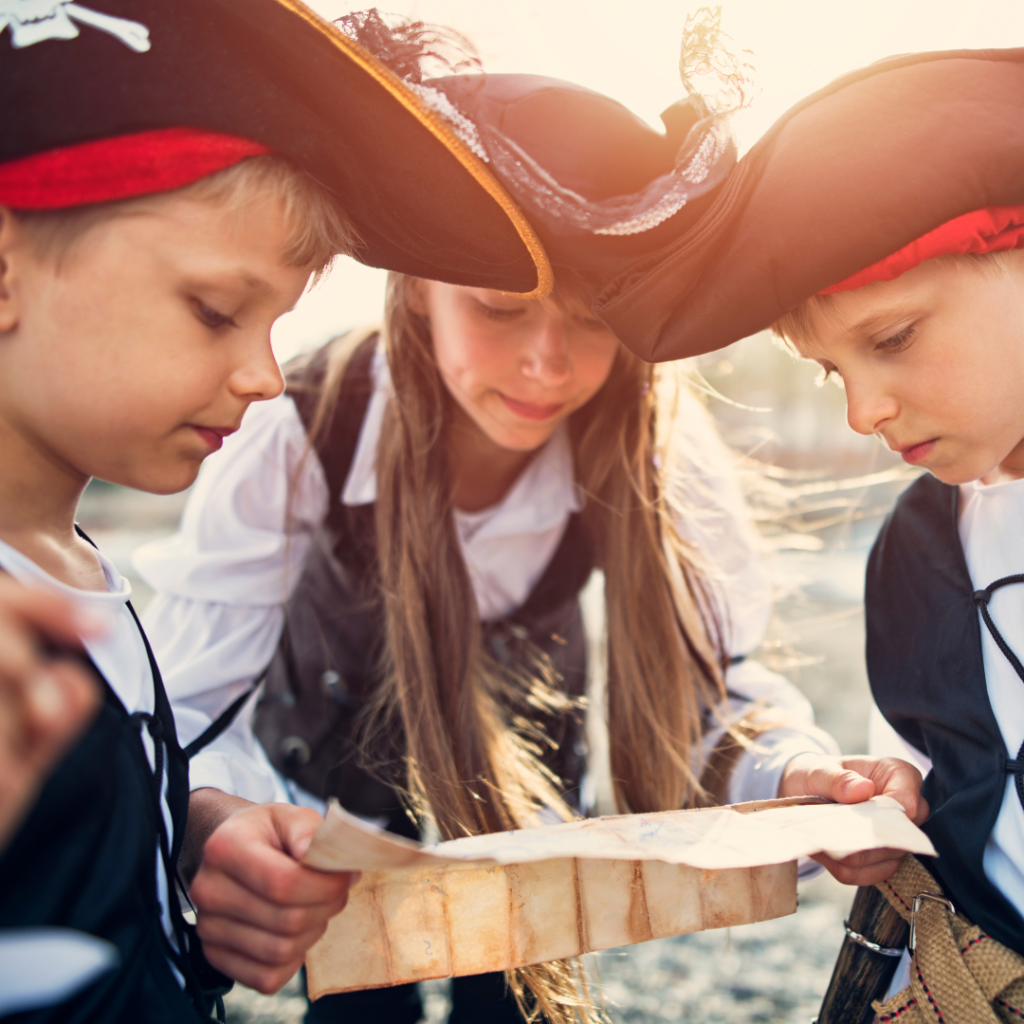 Admission is $12.00 per person (includes tax)
Kids 5 & under are free!
SHUTTLE BUS INFO
There is on-site parking available at Discovery Harbour on Saturday, August 5th.
This on-site parking is offered on a first-come first-served basis. If the parking lot at
Discovery Harbour is full, the driver may drop off visitors at the Discovery Harbour
entrance gates and then park at Huronia Park (250 Fox Street, Penetanguishene).

A free shuttle bus will run regularly from 10:00 a.m. to 6:00 p.m. in order to assist
visitors to and from the site. Huronia Park is also within a 15-20 minute walk from
Discovery Harbour via the walking path to Bayfield Park.

Visitors with mobility or accessibility challenges should arrange to be dropped off at the
entrance gates of Discovery Harbour as the shuttle bus may not be fully accessible.

A parking/shuttle map will be added soon – stay tuned.
If you have additional questions, please email: hhp@ontario.ca

Plan your Visit
While we love our furry friends, we are not able to accommodate pets at this special event (service dogs are welcomed of course). Thank you for your understanding.
Taking photos is encouraged
Smoking or vaping (including marijuana) is not permitted on Discovery Harbour property
Please note this event takes place indoors AND outdoors and, visitors should plan to dress accordingly for weather and terrain
How to Get Here
Parking Info
Please park in the parking lot provided and make your way on foot through the black entrance gates to the boardwalk area and The Charthouse (Admissions building).
Need more info?
Please contact us at hhp@ontario.ca or (705) 549-8064 if you have any questions.
About Discovery Harbour
Discovery Harbour traces its roots back to the original British naval and military base in Penetanguishene, built to safeguard access to Upper Canada after the War of 1812.
"His Majesty's Naval Establishment on Lake Huron", (as it was first called) kept ships prepared to supply British posts to the northwest. By 1820, it was home to over 70 people, including sailors, officers, shipwrights, and soldiers. Five large ships, 15 smaller vessels, and numerous workshops and dwellings were built.
In 1828, a British garrison on Drummond Island was relocated to Penetanguishene. By 1834, Canada was defended exclusively by these forces. An impressive stone Officers' Quarters was built in 1845. The military occupied the site until 1856.
Discovery Harbour is operated by Huronia Historical Parks, and is an Attraction of the Ministry of Heritage, Sport, Tourism and Culture Industries.