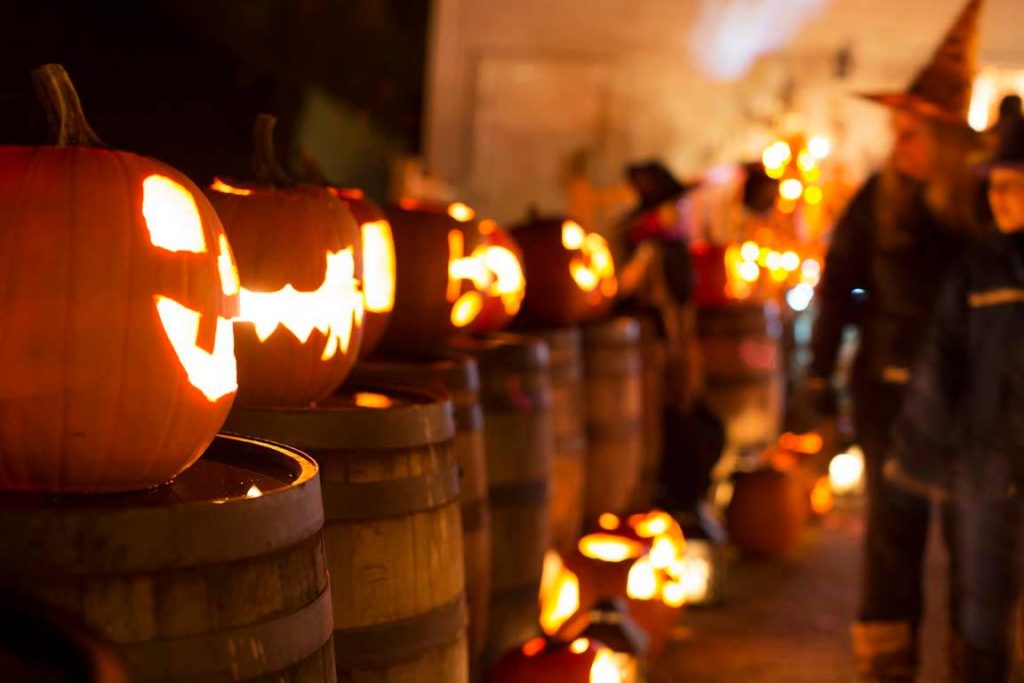 Pumpkinferno
Thurs-Sun
Experience The Phenomenon Of Pumpkinferno's Magical Outdoor Exhibits Of Artificial Hand-Carved Pumpkins! Roving Performers will delight, the Bubbling Cauldron Cafe will satisfy every craving and the Coffin Ride returns!
Tickets available online or at the door.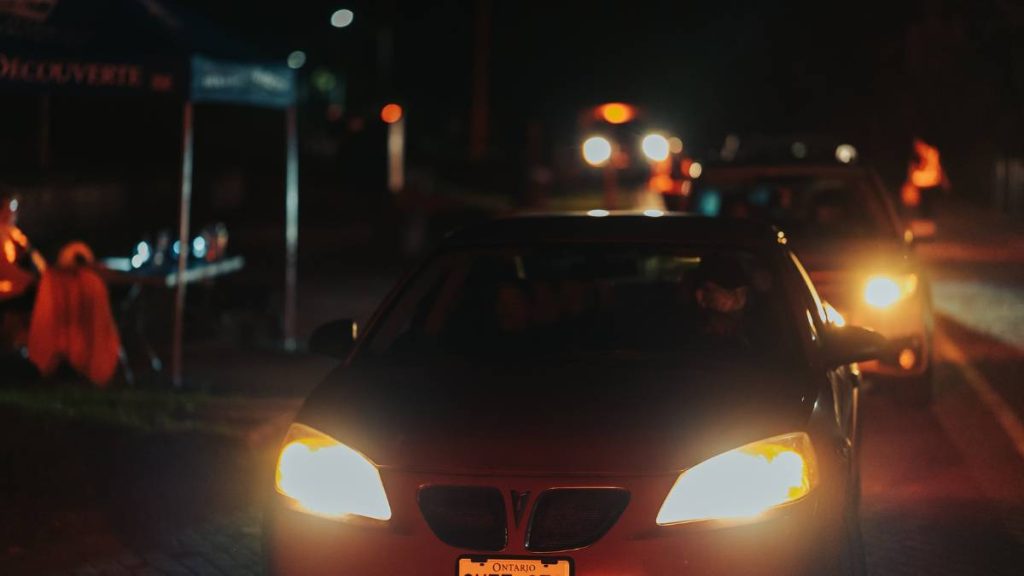 Wednesday Night Drive-Thru
Enjoy Pumpkinferno from the comfort of your own vehicle! This 30 minute experience is perfect for those with mobility issues, parents with young kids, community groups, or people who just REALLY like spending time in their cars. Come and experience the magic!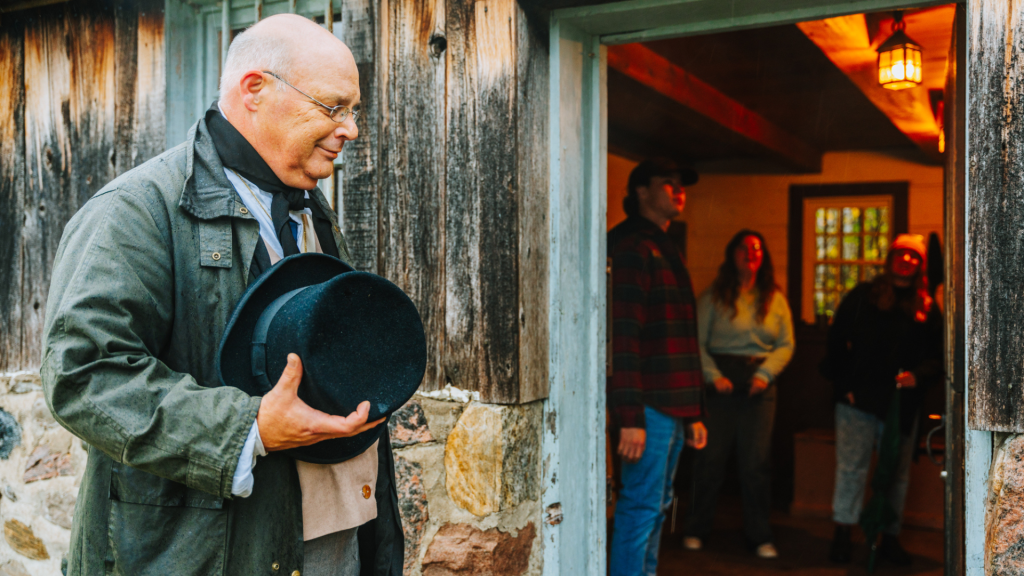 Escape Room: Bo'suns Brig
The perfect compliment to your Pumpkinferno experience: your team of 4-6 people have only one hour to escape the brig! The clock is ticking. You and your mates are running out of time! One ticket gets you admission to the Escape Room AND Pumpkinferno.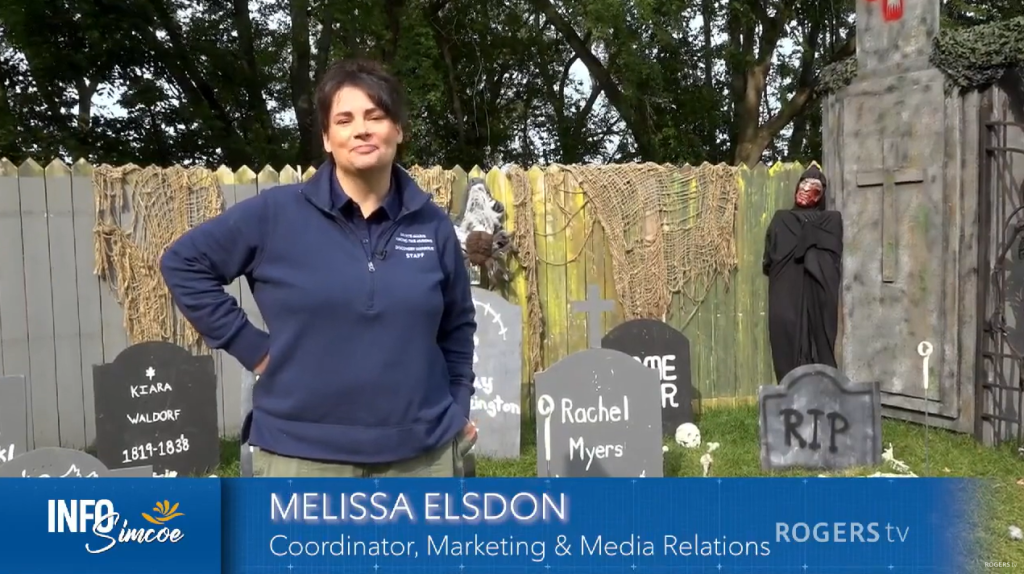 Pumpkinferno sneak peek!
Watch this video from Rogers TV, with Discovery Harbour's Melissa Elsdon! Melissa walks us through some of the highlights of Pumpkinferno including Grim Reaper's Grove! See what this magic event looks like in the daytime.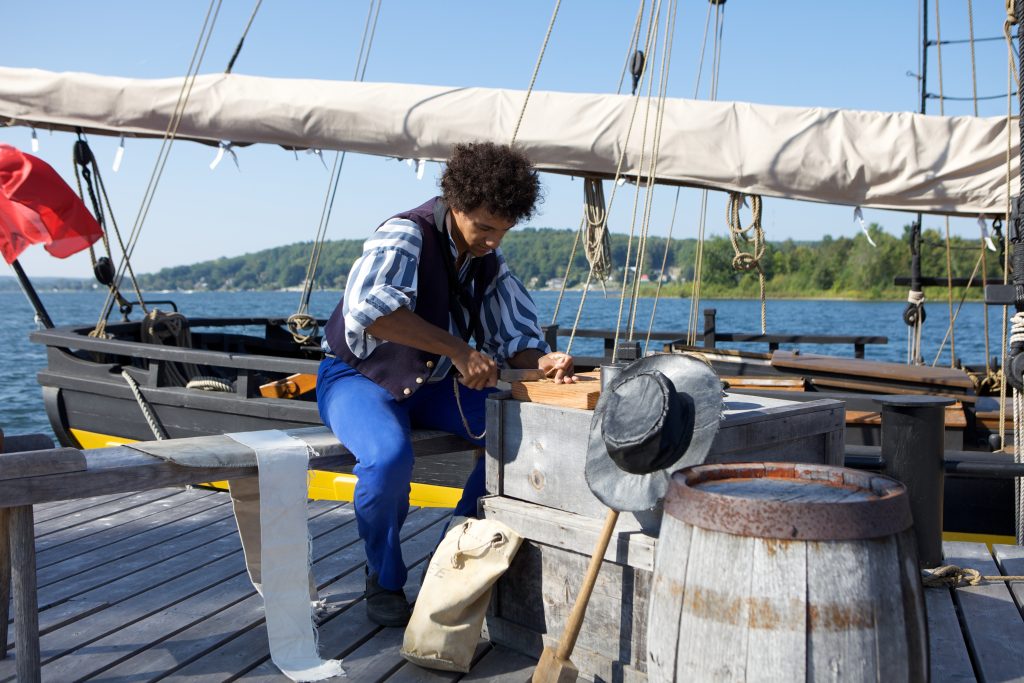 Vote for Discovery Harbour in the Ontario's Choice Awards!
Discovery Harbour is a finalist in the Ontario's Choice Awards and we need your help! Vote for us in the Best Small Museum and Best Event (Pumpkinferno) categories. It only take a few seconds to vote and support living history at its best.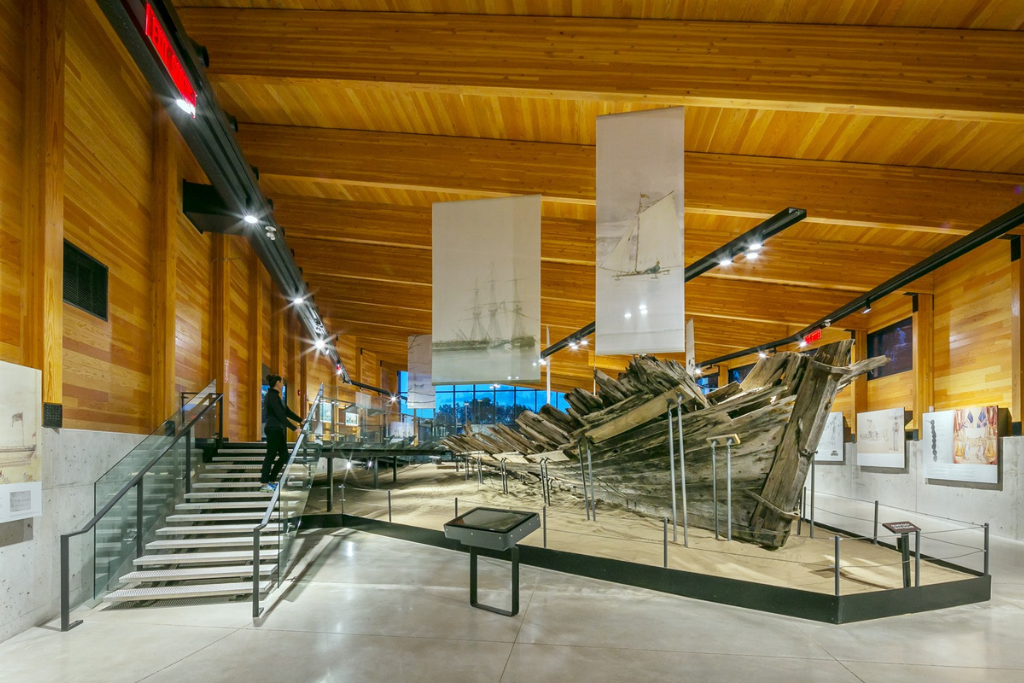 Hours of operation
May 20, 2023 to September 2023
Discovery Harbour is a gem of a historic site – staffed by knowledgeable and friendly costumed interpreters and complemented by the hull of the original H.M.S. Tecumseth in our climate-controlled museum – will reopen in May 2023. Until our regular season begins, visitors can check out our special events, plan a group tour, or book an educational program.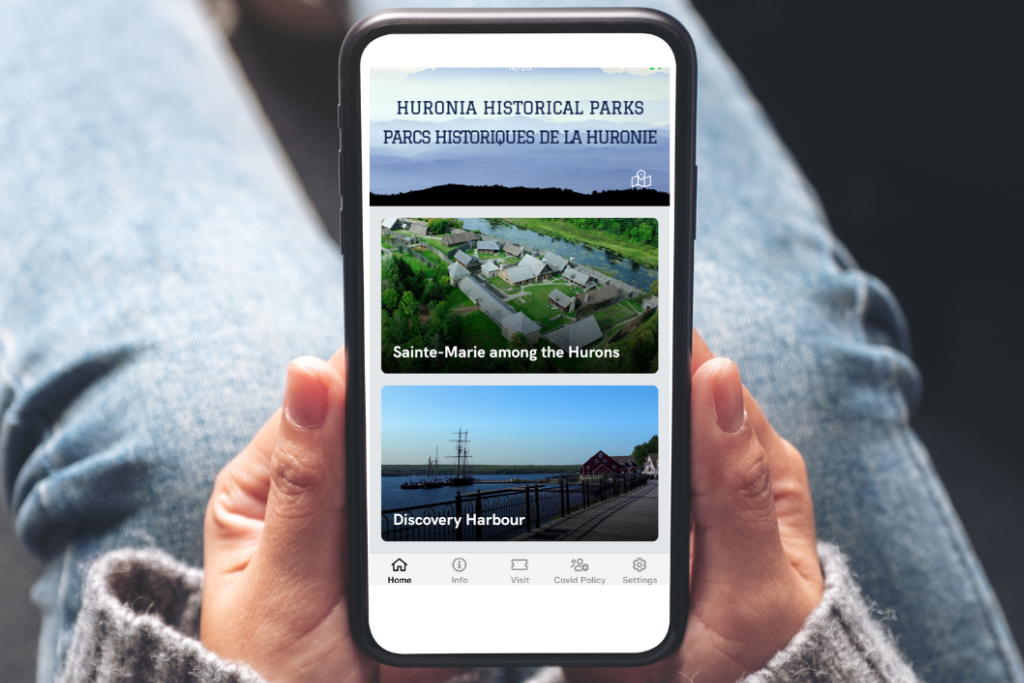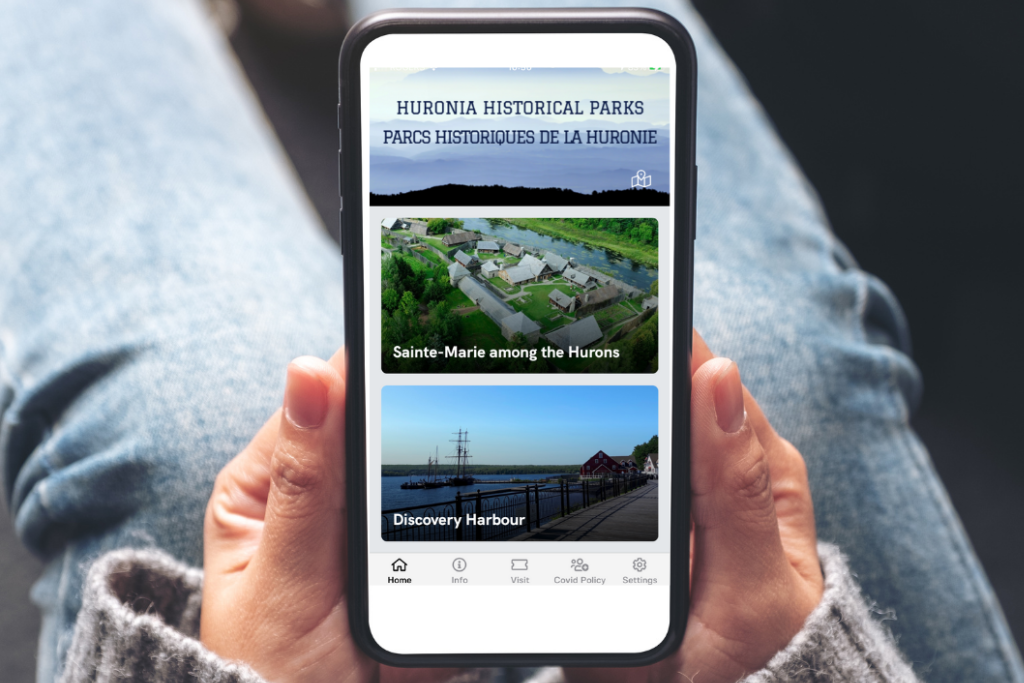 download the app
Download the Huronia Historical Parks app on Google Play or the Apple App Store to access a comprehensive audio tour of Discovery Harbour. This is perfect for teachers who would like to give their class a sneak peek to the history of the site before visiting or all visitors who would like to enhance their knowledge before, during or after a visit to Discovery Harbour.
We're on Instagram!
Share your adventures by tagging us and using #discoveryharbour