Welcome to Discovery Harbour
The roots of Discovery Harbour date back to 1793, when Sir John Graves Simcoe scouted Penetanguishene Bay as a strategic site for a naval base. The steep-sided, deep water bay would be an ideal spot to protect and maintain ships. The bay could also serve as a vital transport link from York (Toronto) to the northwest.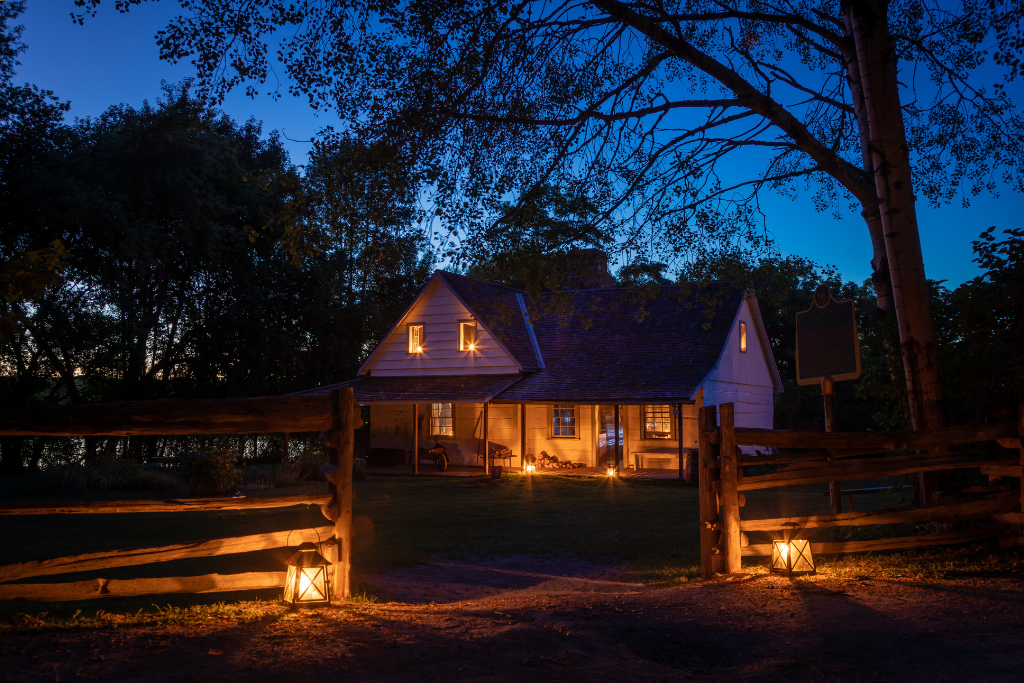 Upcoming Events
Exciting events to entertain, delight and amuse! Join us for Ghost Tours, Bosun's Brig: Escape Room, Pirates of the Bay, Pumpkinferno and more!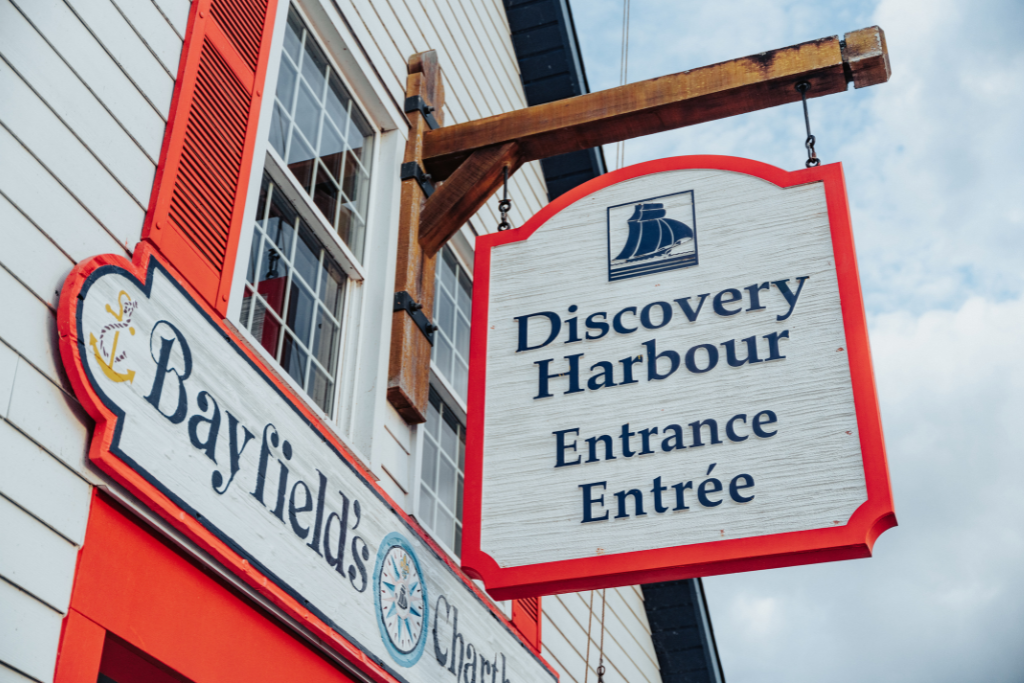 Hours of Operation
Our staff of knowledgeable and friendly costumed interpreters is ready to welcome you! Discovery Harbour will reopen for daily admission on May 20, 2023. Allocate approximately 1.5 hours for your visit.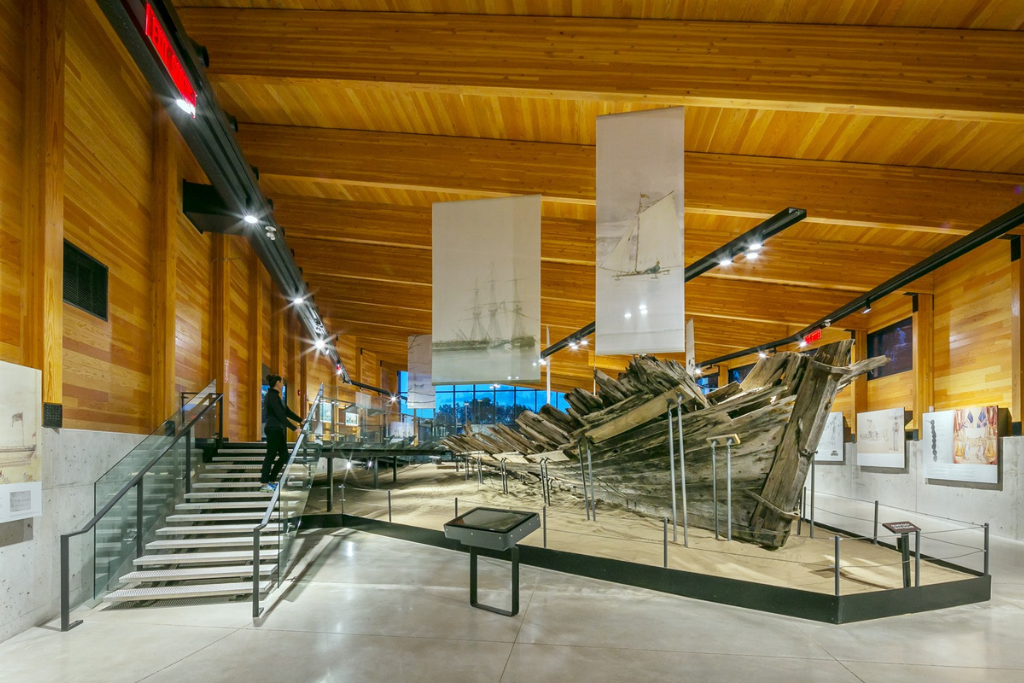 Save with a Season Pass
For just $35 tax included, season pass holders gain unlimited admission to both Sainte-Marie and Discovery Harbour, whenever the historic attractions are open, from April 1 to March 31!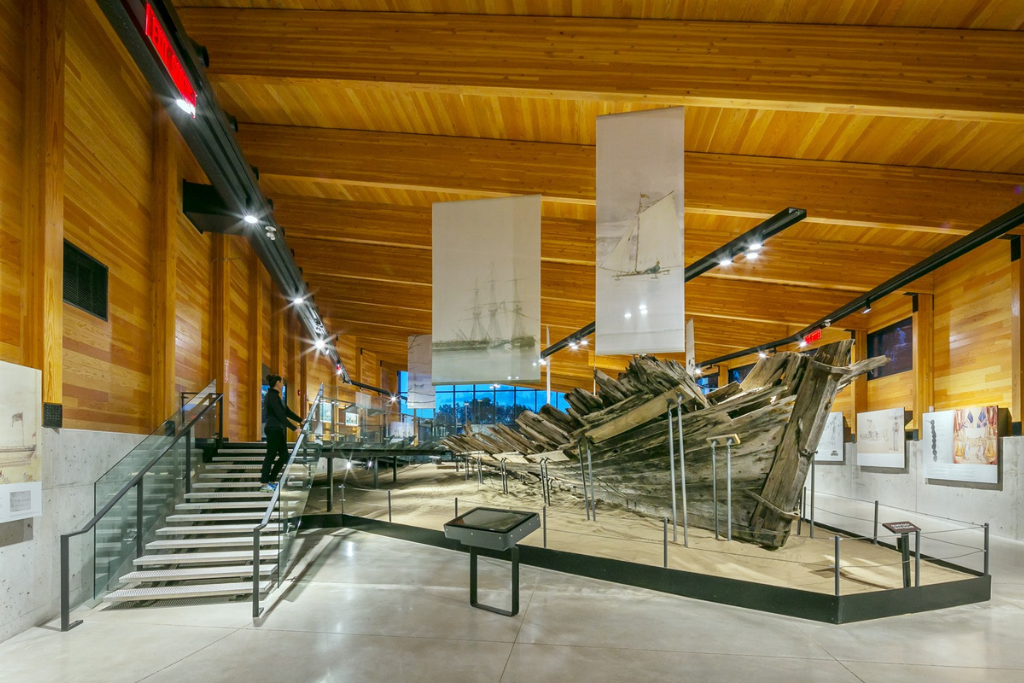 Hours of operation
Our regular season begins May 20, 2023
Discovery Harbour is a gem of a historic site – staffed by knowledgeable and friendly costumed interpreters and complemented by the hull of the original H.M.S. Tecumseth in our climate-controlled museum – will reopen in May 2023. Until our regular season begins, visitors can check out our special events, plan a group tour, or book an educational program.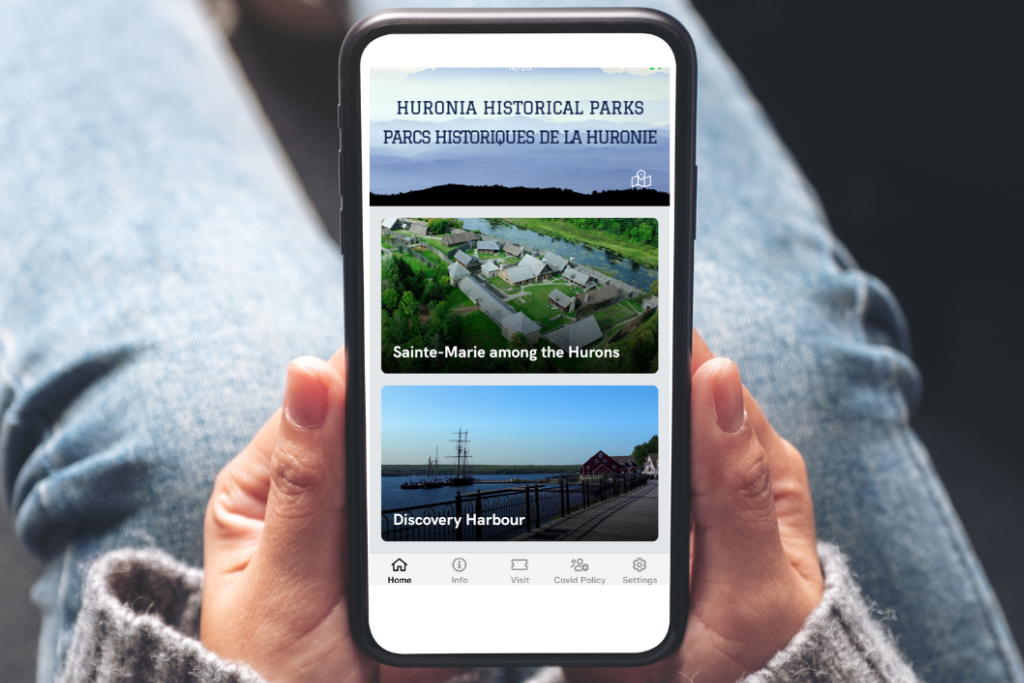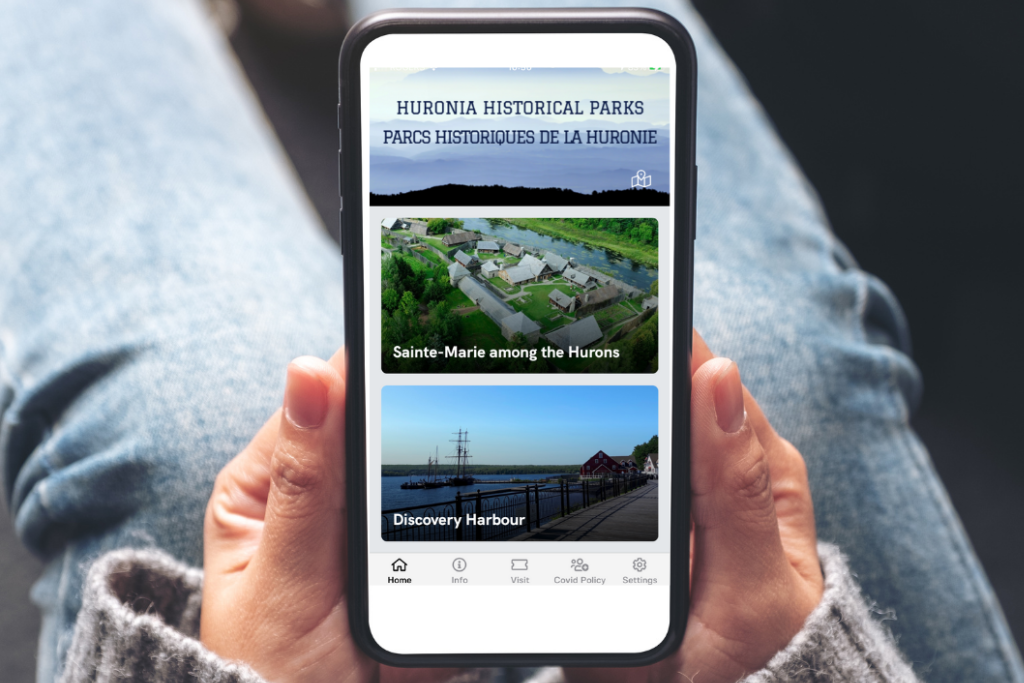 download the app
Download the Huronia Historical Parks app on Google Play or the Apple App Store to access a comprehensive audio tour of Discovery Harbour. This is perfect for teachers who would like to give their class a sneak peek to the history of the site before visiting or all visitors who would like to enhance their knowledge before, during or after a visit to Discovery Harbour.
We're on Instagram!
Share your adventures by tagging us and using #discoveryharbour