Welcome to Discovery Harbour
The roots of Discovery Harbour date back to 1793, when Sir John Graves Simcoe scouted Penetanguishene Bay as a strategic site for a naval base. The steep-sided, deep water bay would be an ideal spot to protect and maintain ships. The bay could also serve as a vital transport link from York (Toronto) to the northwest.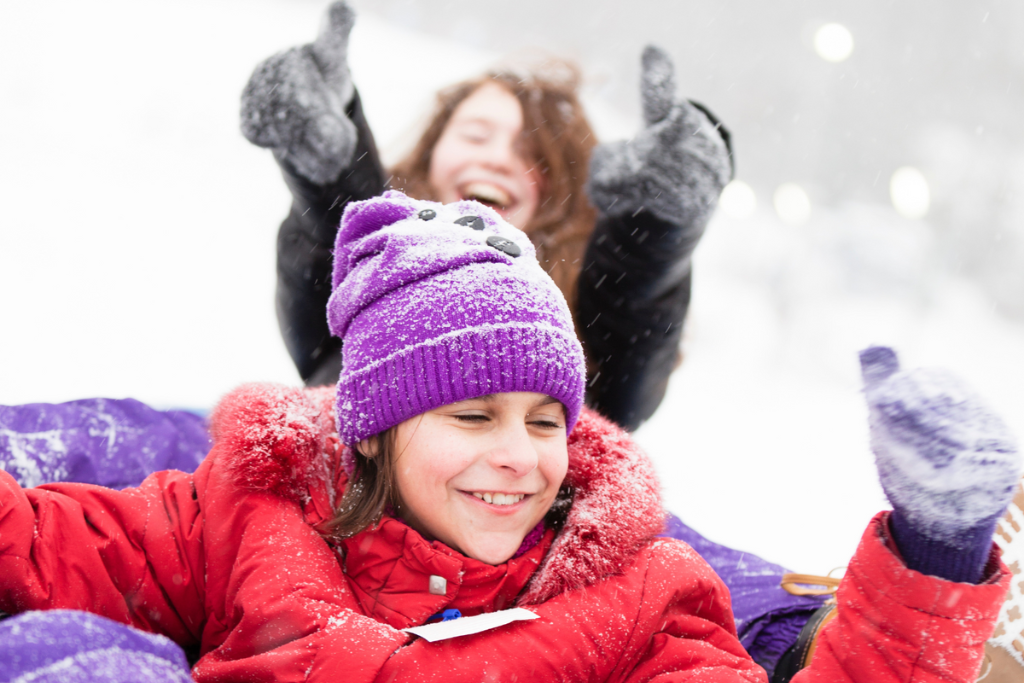 Upcoming Events
Help us kick off Discovery Harbour's 50th anniversary year with our Mid-Winter Social event happening February 18-20, 2023. We have many other exciting events planned throughout the year that the whole family will love like Ghost Tours and Pumpkinferno!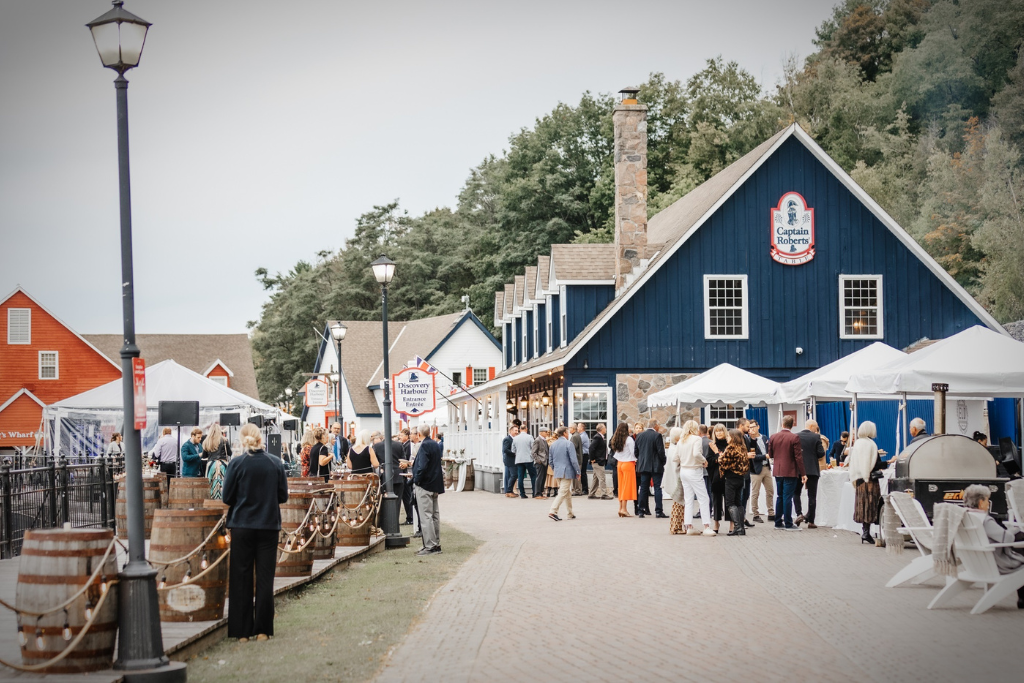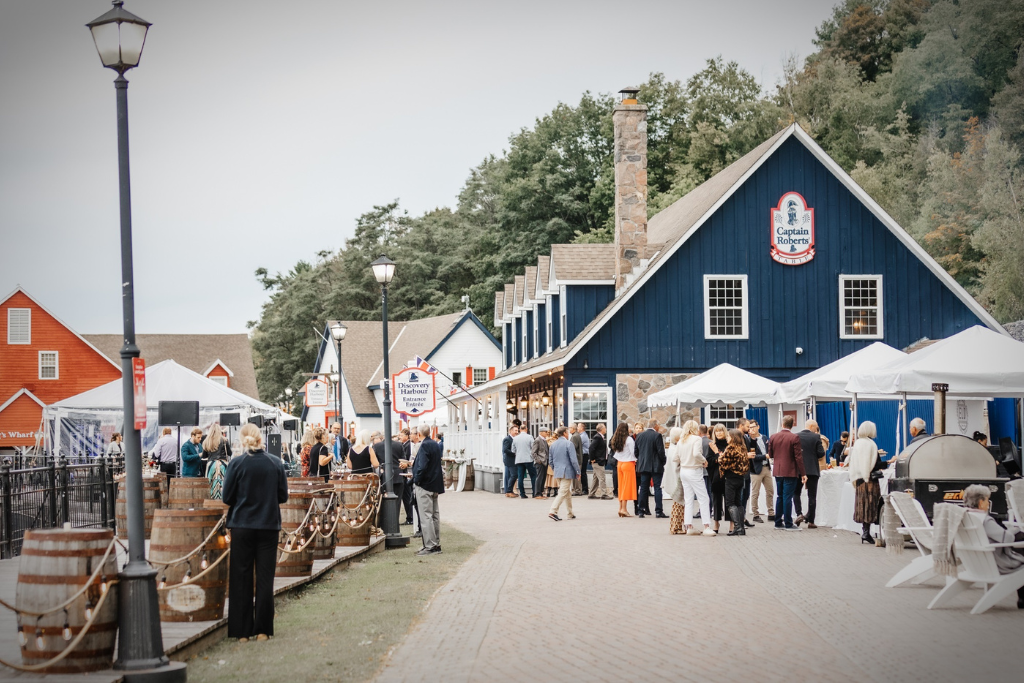 Exciting Opportunity!
Discovery Harbour is looking for a restaurant operating partner for Captain Roberts' Table. We need you to feed hungry visitors who visit the historic site during the regular seasons, for events like Pumpkinferno & Ghost Tours and King's Wharf Theater Performances.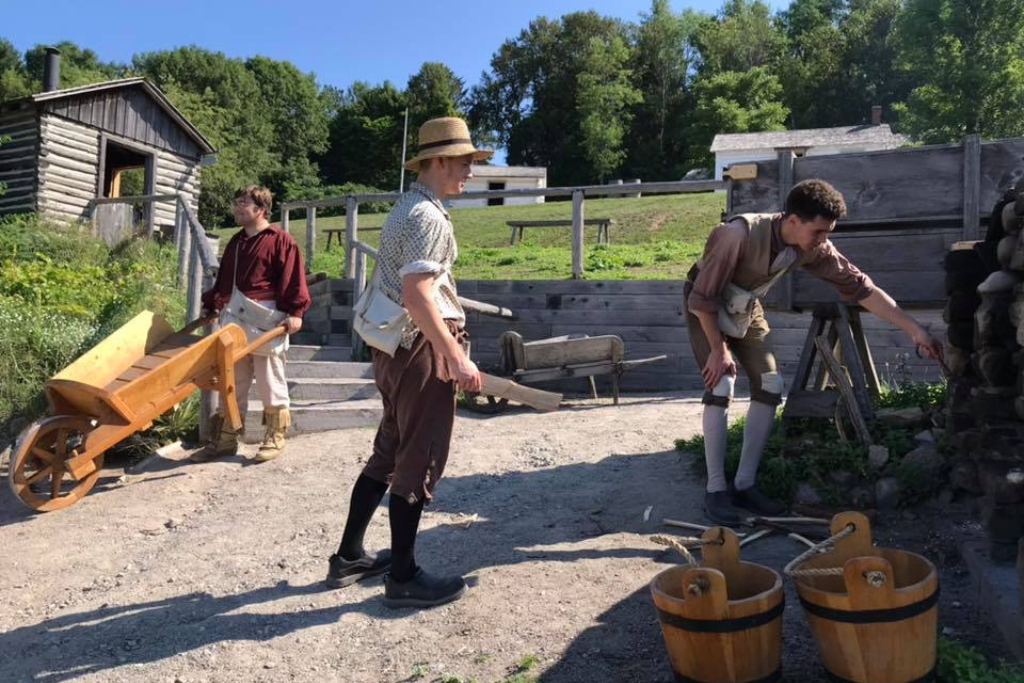 Summer Student Jobs
Make your summer historic! Apply now to become a historical interpreter, ticket booth and retail attendant, or maintenance crew. Post-secondary students work from early May to early September. High school student contracts begin in early July.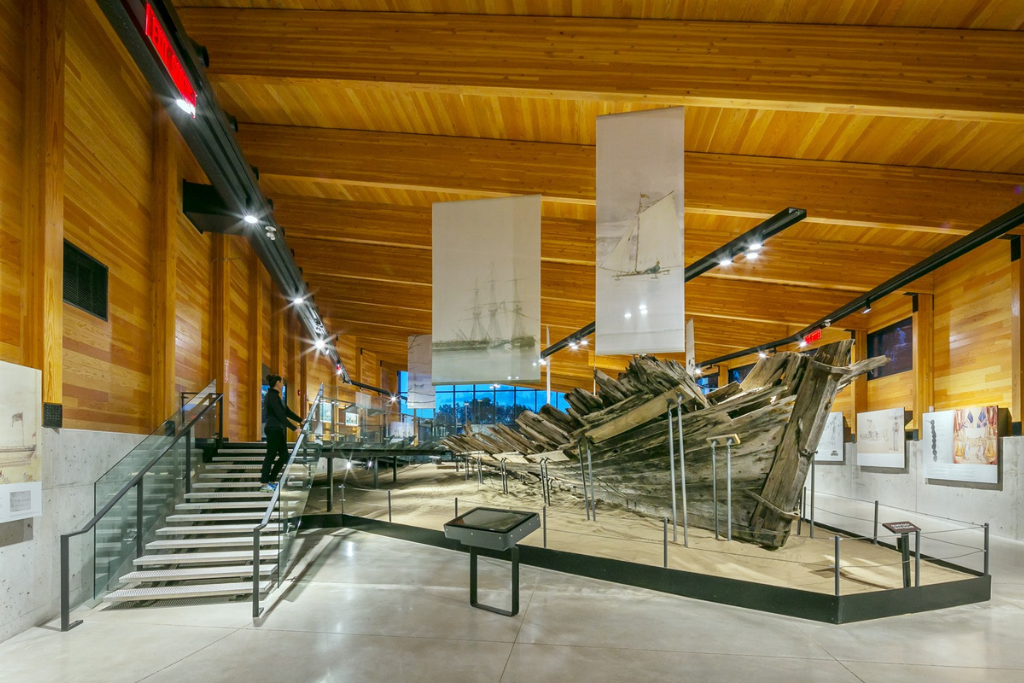 Hours of operation
Our regular season begins May 20, 2023
Discovery Harbour is a gem of a historic site – staffed by knowledgeable and friendly costumed interpreters and complemented by the hull of the original H.M.S. Tecumseth in our climate-controlled museum – will reopen in May 2023. Until our regular season begins, visitors can check out our special events, plan a group tour, or book an educational program.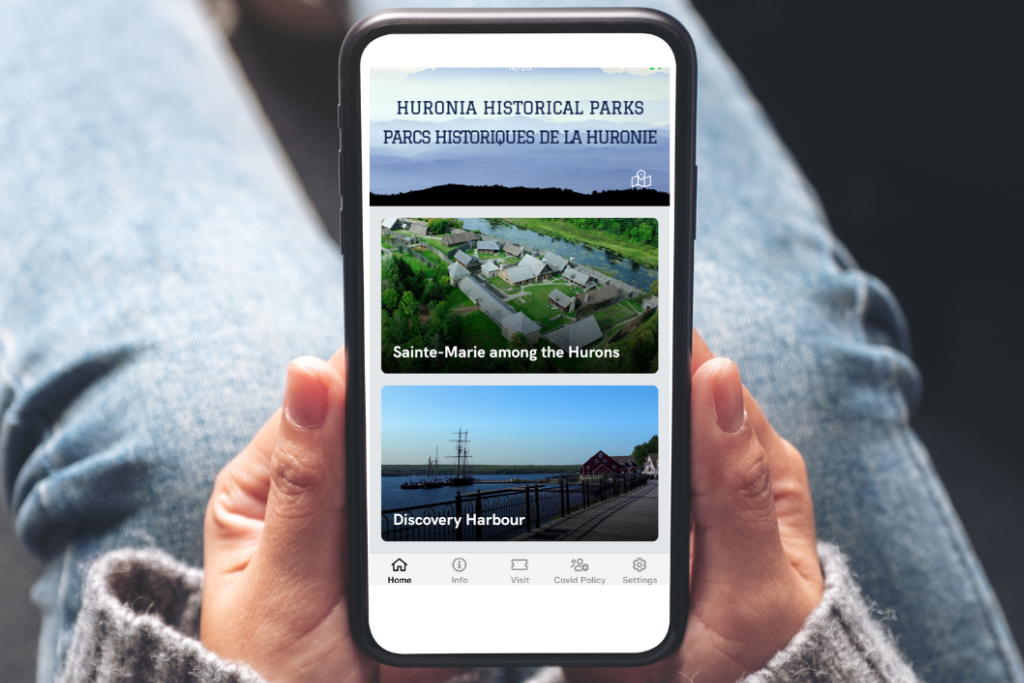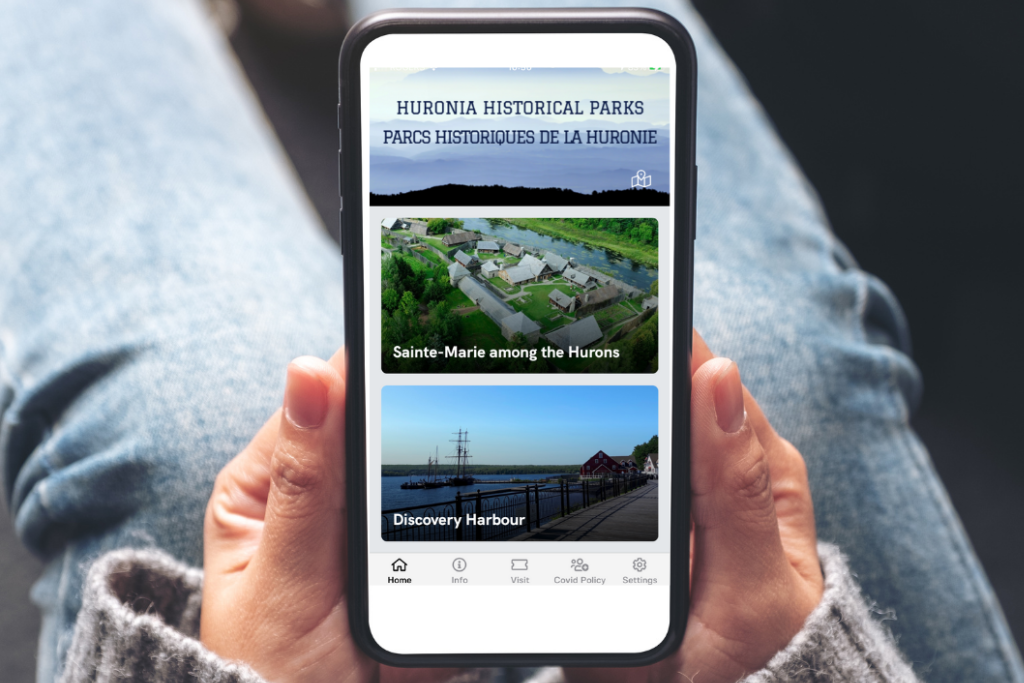 download the app
Download the Huronia Historical Parks app on Google Play or the Apple App Store to access a comprehensive audio tour of Discovery Harbour. This is perfect for teachers who would like to give their class a sneak peek to the history of the site before visiting or all visitors who would like to enhance their knowledge before, during or after a visit to Discovery Harbour.
We're on Instagram!
Share your adventures by tagging us and using #discoveryharbour