Discover the Secrets of History: Doors Open Ontario Event at Discovery Harbour Offers Free Admission on Sunday, August 27
History enthusiasts and curious minds are invited to step back in time and unlock the secrets of the past at Discovery Harbour at the Doors Open Ontario event, offering free admission to visitors on Sunday, August 27. This immersive experience provides a rare opportunity to explore the historical treasures of Discovery Harbour for free, making it the perfect weekend activity for families, history buffs, and the community.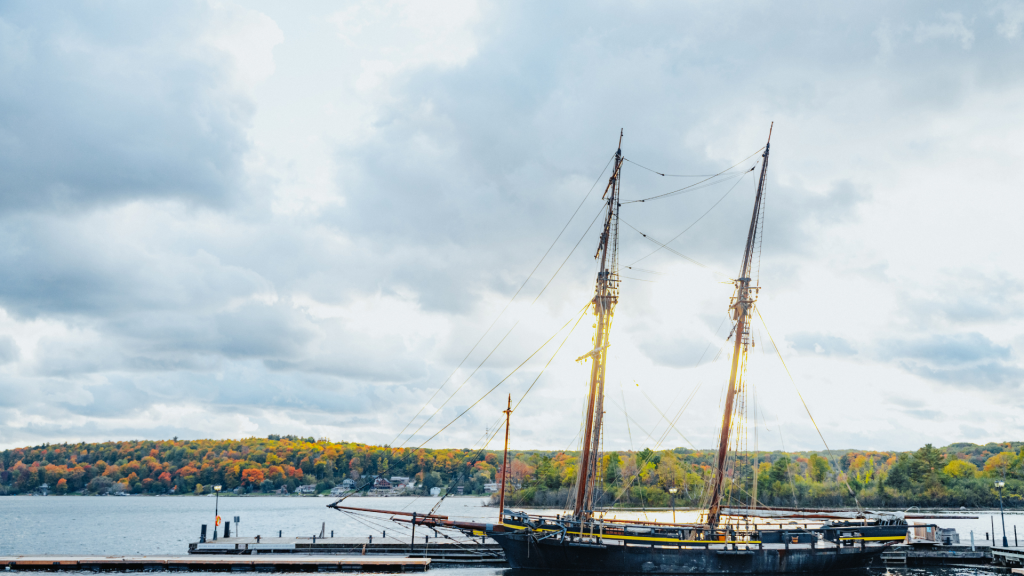 During the Doors Open Ontario event, guests can meander through the picturesque grounds and interact with knowledgeable interpreters, who will breathe life into the stories of the past. This unique occasion presents a chance to delve into the history of the site and gain insight into the lives of those who once walked these grounds.
Dates and Time
Sunday, August 27, 2023
10:00 am – 5:00 pm
Admission
Admission is free for all visitors this day!
Pre-booking is not required.
Please check in at admissions upon arrival.

Guests can discover the authentic 19th-century buildings, walk in the footsteps of early settlers, and marvel at the intricate details of historical architecture. From the vibrant waterfront to the thoughtfully restored heritage buildings, Discovery Harbour offers an unforgettable journey through time.

Join us as we unlock the doors to the past and share the remarkable stories of Discovery Harbour's history.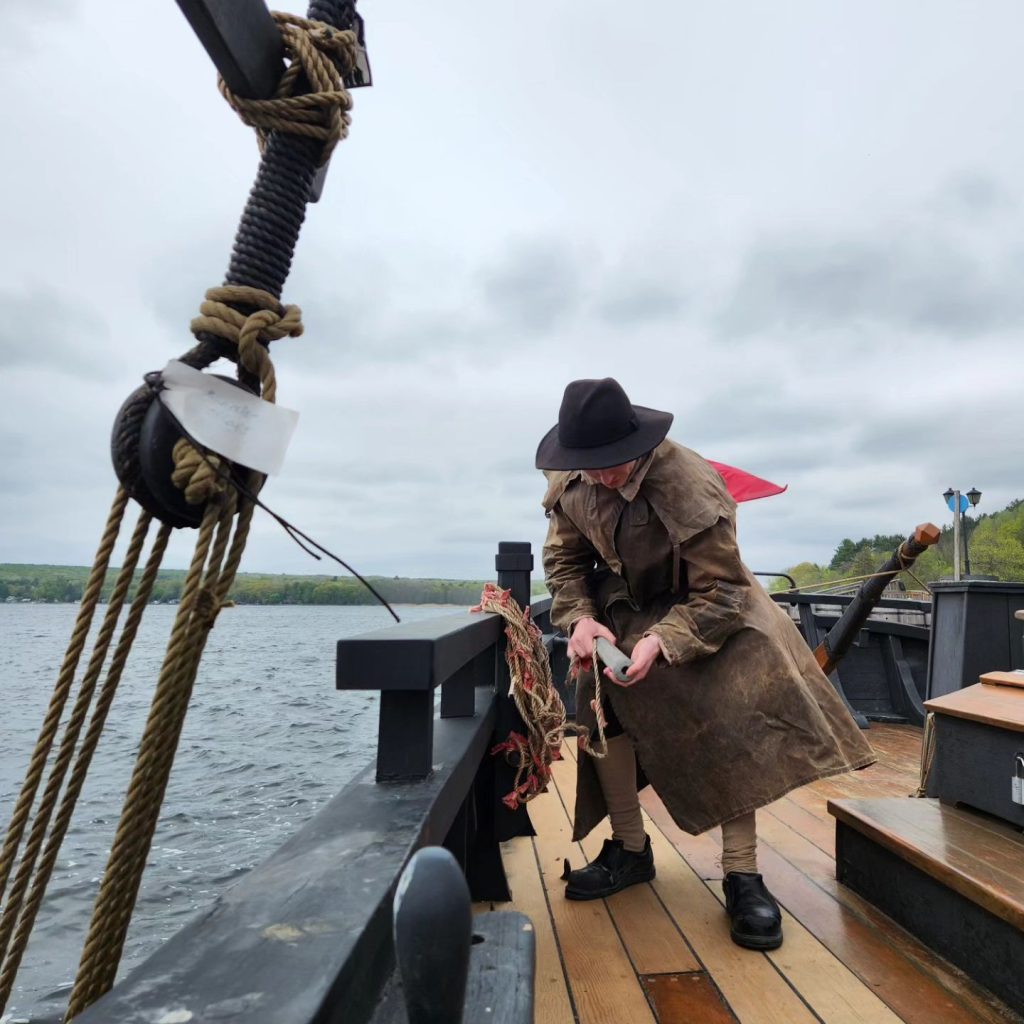 About Discovery Harbour: Discovery Harbour is a cherished historical site that offers engaging and immersive experiences, celebrating the rich maritime heritage of the region. Through educational programming and captivating exhibits, Discovery Harbour continues to captivate visitors of all ages, fostering a love for history and culture.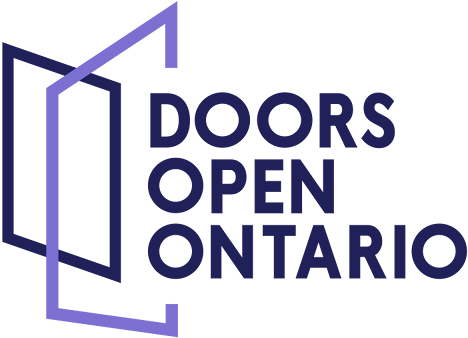 About Doors Open Ontario: Doors Open Ontario is a provincewide heritage tourism program that gives the public free access to explore fascinating heritage properties across Ontario. It showcases the buildings, natural spaces, infrastructure, and cultural landscapes that shape and define our communities.